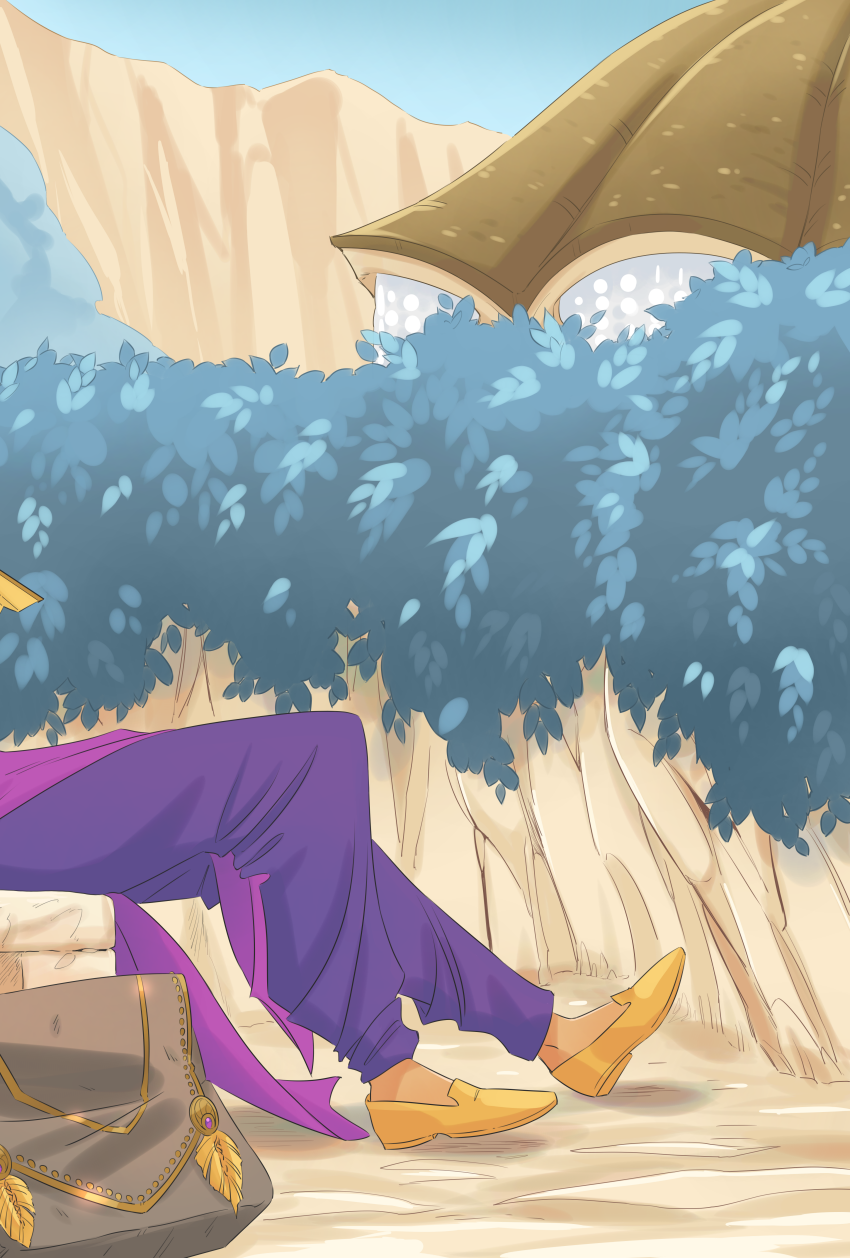 Page 0187
Posted June 2, 2023 at 12:01 am
Chapter 5 spread part two! (I'll upload the full version to socials later!)
Thank you all for your patience! Let's see, I had to do a lot of redraws, update the colors throughout the book, and take some time to finally get back into Eros & Psyche but we're back! E&P isn't quite finished yet but I was successfully finishing batches of pages from both comics for several months in a row so I decided to go ahead and end the wait. If you'd like to read ahead, I've been uploading about 5 pages of TQ a month to Patreon so there's a good chunk there for anyone interested.

We're meeting so many new characters this chapter that I keep losing track of just HOW MANY new faces we have. This chapter has been really fun to work on so far so I hope you enjoy!
As a heads up, I'm going to start planning out breaks for myself in advance to try and avoid another long hiatus. My first one will be in September. Updates will be Fridays at Midnight EST as they were before. Please use my RSS link to be notified when the comic updates! I use Feedly as my RSS reader and it's really convenient! We have also updated the comment section to Hyvor, so no more harmful ads in the comment section. With that in mind, please consider whitelisting Tigress Queen on your adblocker.