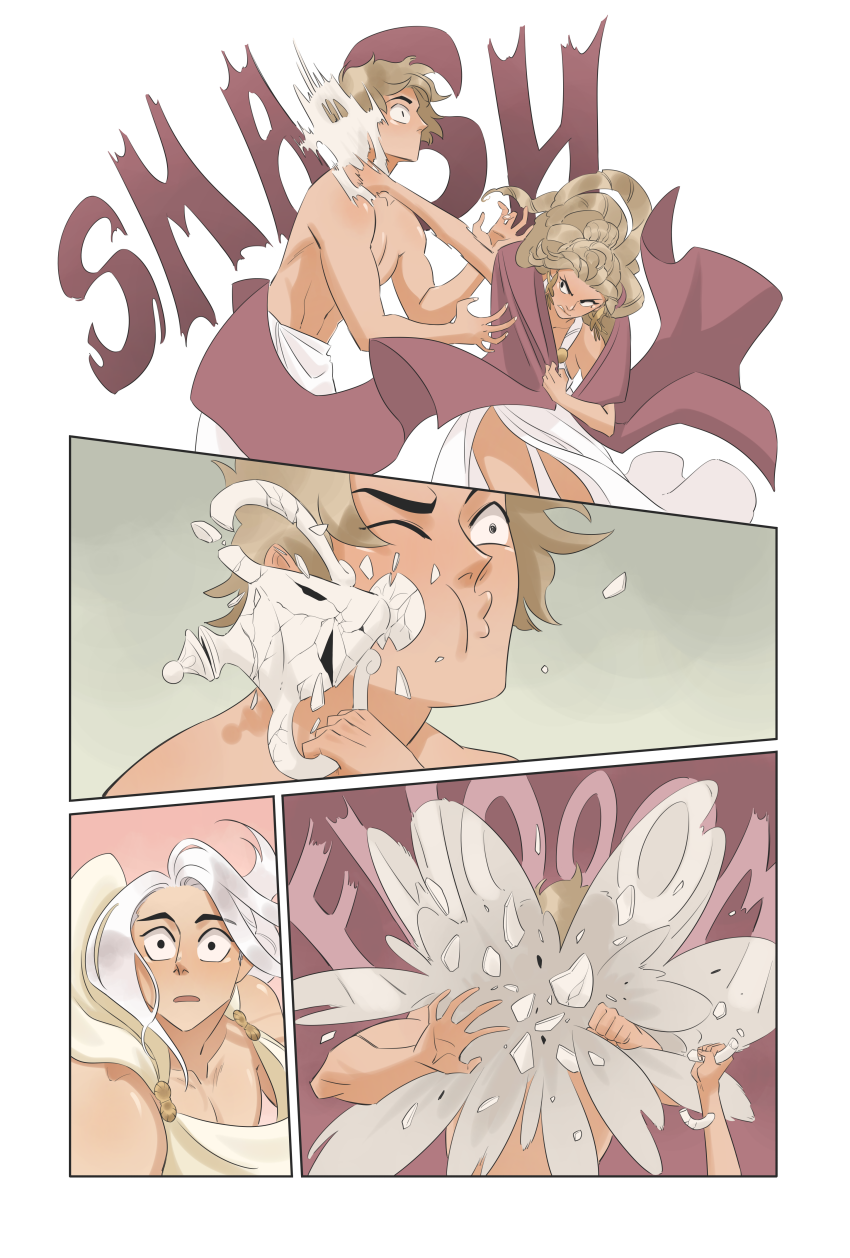 Posted September 29, 2023 at 12:00 am
New pages of Eros & Psyche went up on Patreon yesterday, and another batch of new TQ pages went up a few days before that! TQ is currently 21 pages ahead for patrons if you're interested in signing up with the new month.
Regular updates resume here next Friday, see you then!