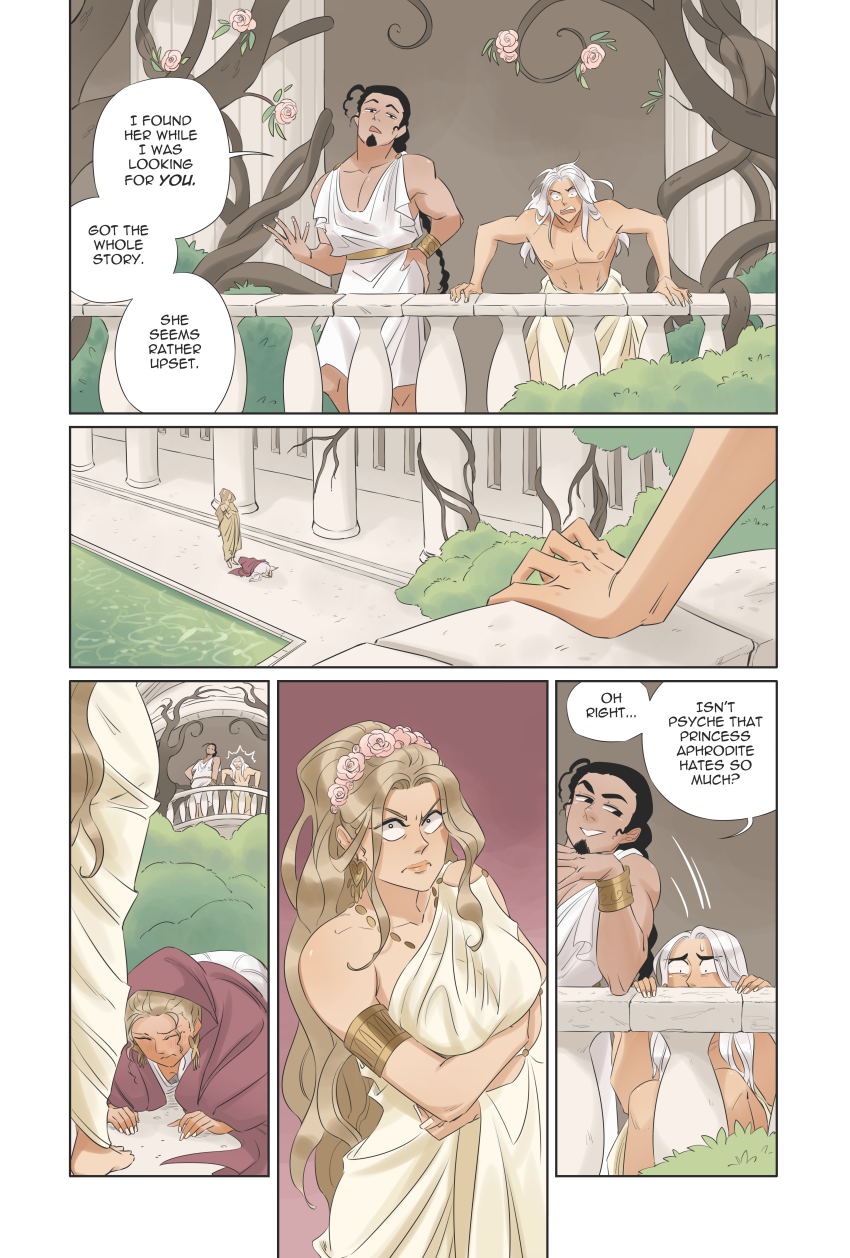 Posted February 17, 2023 at 12:00 am
Chapter 8 of Eros and Psyche is complete!

Right now I'm working on finishing the batch of TQ pages for the $3 tier. I hope everyone had a nice Valentine's Day! I wanted to make something in time for it but to be honest I needed a break. The TQ campaign is trucking along. As I type this we're at about 120% and I'm still just so stoked that we hit the goal in a span of 10 days. You guys rock. Thank you!
Does anyone here have a favorite romance comic they'd like to recommend?