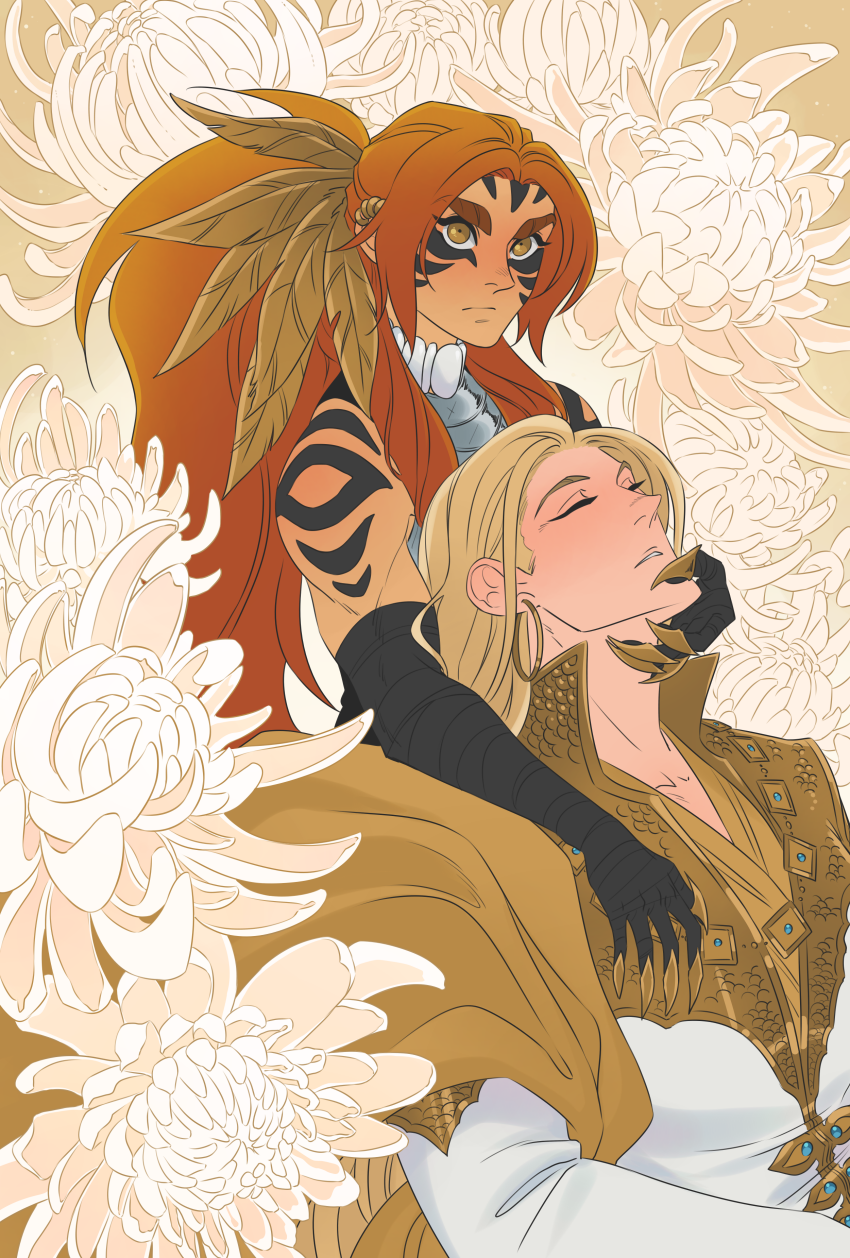 Posted December 3, 2021 at 12:00 am
EDIT 12/8: Kickstarter has announced plans to involve themselves in crypto and blockchains. Hiveworks creators are currently building a portfolio of responses to be presented to the Kickstarter team. I may have to set up an alternative pre-order system for print books. By the way, bots have been scraping art sites on a massive scale to resell stolen works on NFT platforms. If you see any of my art being sold as an NFT it's not me. These things just happen to be occurring on the same day.

I've seen people ask about more books and the short answer is yes, there will be other books. I intend to kickstart TQ's first volume in 2022. The long answer I will save for later, but I do want to give people a heads up: If you are not involved in comic printing right now you may be unaware, but print books have been experiencing a bit of a slog lately. Materials are scarce, pricing has been forced up, and shipping is a nightmare on a global scale. My editor can't even get a quote on a project that will still be valid a month later because that's how fast prices are rising. Your favorite creators might have to save their printing projects for later and those fulfilling recent Kickstarters will be facing setbacks that they may not have dealt with in the past. I'm really hoping prices get under control because I don't want printing and shipping costs to make the book unreasonably expensive. You all deserve so many nice things after how stressful life has become.

The image above was a potential cover idea I had last year but I have a cuter cover now and it will be revealed for the Kickstarter.

Basically I have been very very busy with editing to prepare for print because I want my book to be really pretty.