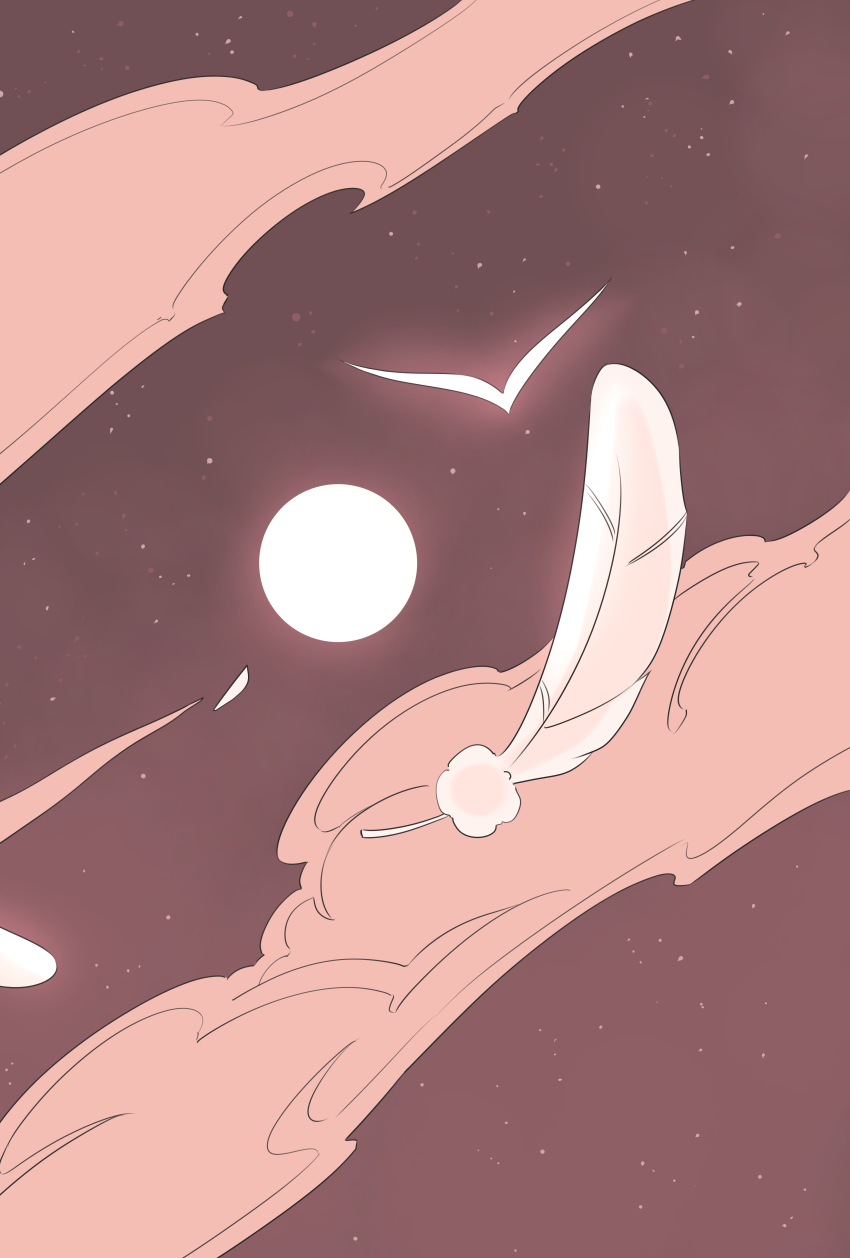 Posted January 6, 2023 at 12:00 am
Hi everyone! Still on track for the crowdfund at the end of the month, but aside from that I'm afraid I don't have much news to report art-wise. Most of this week has been celebrating my spouse's birthday and New Years cleaning. I got myself a planner to push myself to manage my time more effectively.

Normally I like to make a New Years post detailing what to expect from me in the coming year, but this year I'm going to be breaking that up a bit. Instead of going through everything I just want to focus on my short term goals for now and will make a second post later on once the short term has been managed.

Right this second my priority is finishing Eros & Psyche. I'm hoping to have it done in the first half of the year. Second priority is bringing TQ out of hiatus. I will likely be bringing it back well before E&P is completed, but I want to at the very least finish the thumbnails for it before committing to updating both at once.

I hope the new year treats you all well, and thank you for checking in!