About
[NOTICE: TQ IS CURRENTLY ON HIATUS WHILE I REDO IT FROM SCRATCH. TO SEE TQ'S NEW LOOK, CHECK OUT MY PATREON WHERE I WILL BE POSTING NEW PAGES UNTIL THE RE-RELEASE!]

After decades of war, both sides have elected to end the fighting peacefully. The easiest way is through a marriage alliance. Unfortunately, the pampered groom wants nothing to do with the barbarian bride... especially after she displays some battle-sharpened skills at her own welcoming party.
Tigress Queen updates on Fridays!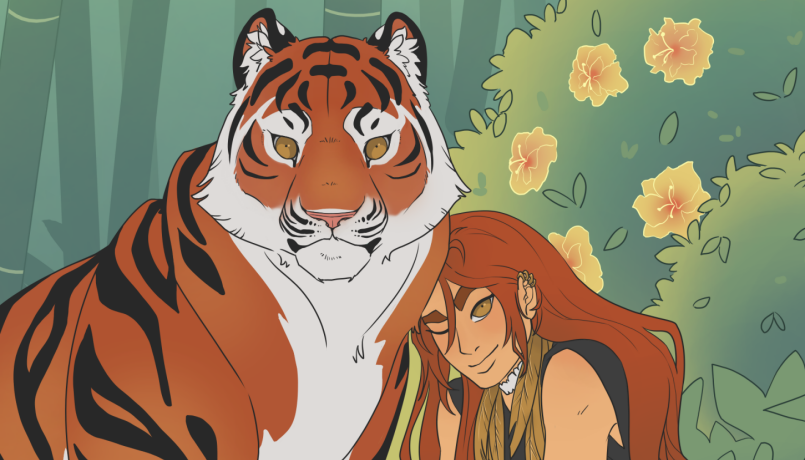 Story and art by Allison Shaw